Get your Christmas Table Sorted!
Author: JPL Date Posted:10 November 2017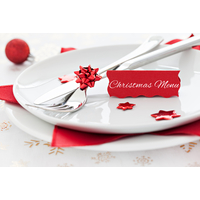 Check out our latest range of unique and colourful Christmas table linen that's sure to make your table come to life this Christmas!
Christmas is approaching fast and unfortunately our stock is limited. We have already sold out of our red and green satin table runners but we have plenty more on offer! Our new stock lines that we got in last month includes our gorgeous satin tablecloths which you can view here They are a tiny $13.63 and are very luxe - the red one would look amazing on your Christmas table or a Silver for something a little more subtle.
Our new burlap runners are custom made with a red lace edge - a unique design by JPL so sure to be a classy and one off addition to any Christmas table. You can shop these here for only $10.50!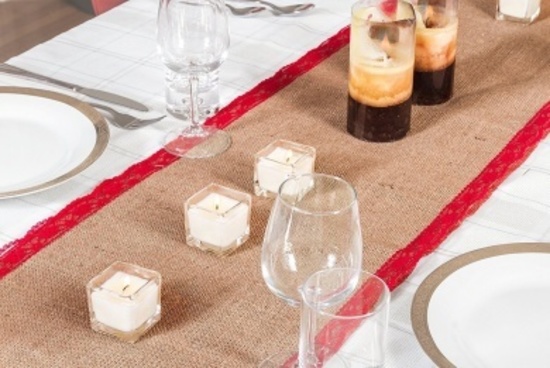 You can view all our Christmas range here!
---
Leave a comment